contemporary rental housing
Thoughtfully designed based on ancient, universal values, leləm̓ fosters an inclusive, holistic approach to daily living that encourages connection to nature and community, and reminds us what home really means. With a collection of lofts, 1, 2, 3-bedroom apartments and townhomes, come home to Vancouver's most desirable community this Spring 2022.
an enviable location
At the Western tip of Vancouver, adjacent to all the amenities and the academic offerings of one of the most prestigious universities in Canada. leləm̓ boasts close proximity to beaches, ocean, and downtown Vancouver; and is surrounded by desirable westside neighbourhoods.
a thoughtful masterplan design
Every detail of the leləm̓ masterplan is thoughtfully considered to make daily life convenient and enjoyable, and to help foster a deep, authentic sense of community. See masterplan.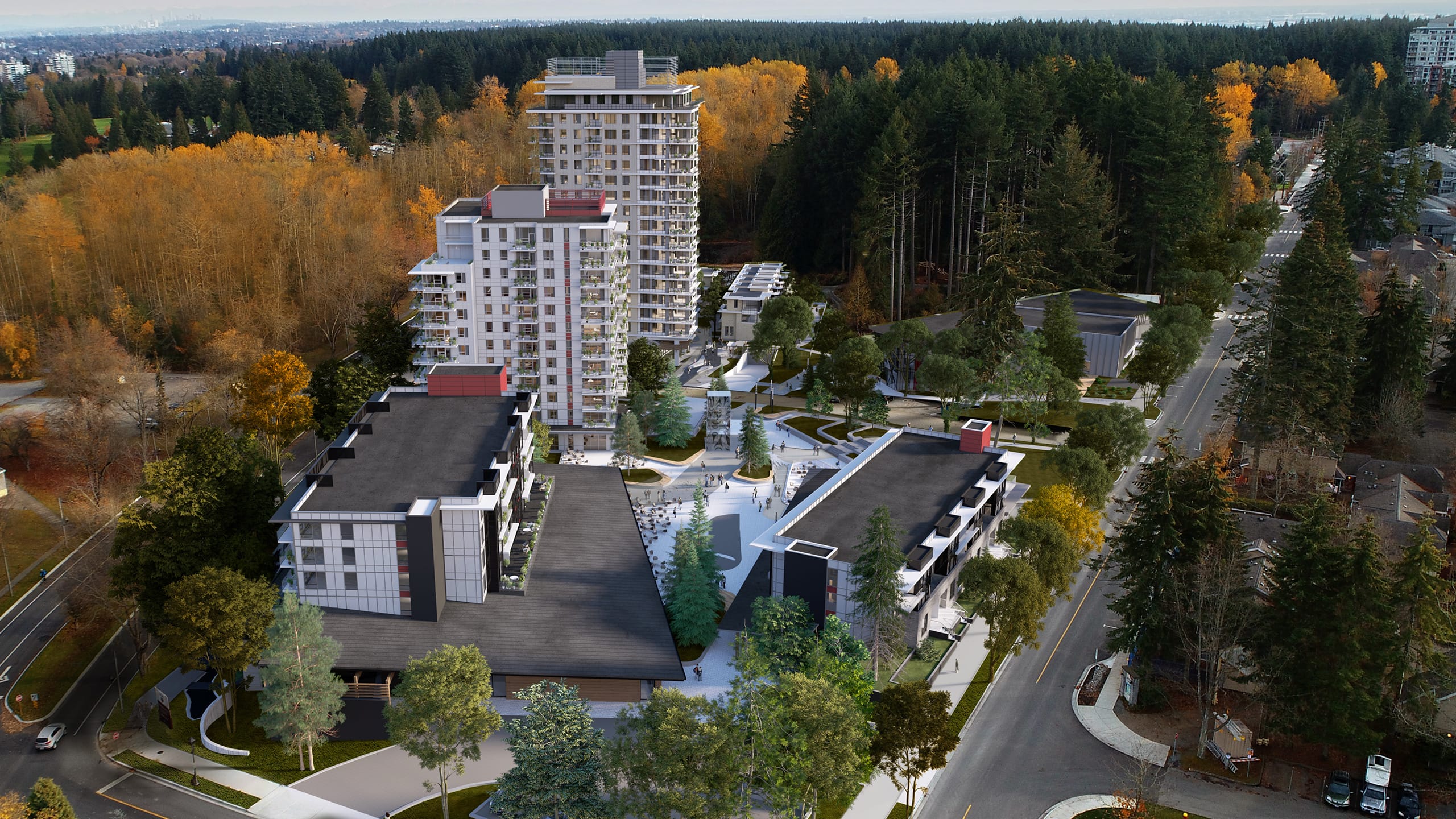 If you wish to be notified about the upcoming launch of our rental homes at leləm̓ village, please complete the form below and you will be included in our contact list.
For Leasing Inquiries, contact:
Dorset Realty
Phone: 778-730-1621
Email: lelem@dorsetrealty.com