There's nothing quite like spending a wonderful day at Jericho Beach. Sitting on the western tip of Point Grey – near the UBC campus and Pacific Spirit Regional Park – the beach offers something for everyone. The expansive stretch of sand is perfect for everything from sunbathing to picnics to a simple stroll on the shore.
All year round, visitors can take advantage of the different activities available at Jericho Beach. Go birdwatching in the winter or swimming in the summer. Cook on a barbecue or play tennis at the courts. Whether you're out for a day with family or chilling with your friends, here are 5 activities for a perfect day at Jericho Beach.
About Jericho Beach
Among the many popular shorelines in Vancouver is Jericho Beach. Situated along the shore of English Bay, just west of the downtown core, the beach offers gorgeous views of both the open water and the city skyline.
Common activities at Jericho Beach include running along the waterfront path, swimming, bird watching, beach volleyball, and even kite flying. In the summer, the shorefront plays host to numerous festivals and events such as live music shows and outdoor movie screenings.
Whether you're a tourist or a local, there's plenty to enjoy at Jericho Beach – and we're here to help you pick the perfect activities to plan your day.
Jericho Beach Activities
Need help planning an outing at Jericho Beach? Here are some of the best activities for friends and family – but good luck picking just one!
#1 – Family picnics and barbecues
Feel the need to get outdoors? Head on down to Jericho Beach and have a picnic or a barbecue with your family. The lush green lawns flow into sandy beaches, with many picnic benches and places to set up a propane fire pit lining the shore. It's easy to spend an entire day at the beach without leaving until the sun goes down.
Get creative with your roasting if you bring a portable barbecue, or bring along a packed meal and snacks to enjoy while you take in the beautiful scenery. There's even a nearby playground for your kids to play in – once they've rested after eating!
#2 – Jericho Turf West friendly tournaments
Want to have a mini competition between you and your friends? Check out Jericho Turf West, which has everything you need to host a fantastic tournament experience. There are spacious outdoor fields and well-maintained indoor courts for all sorts of activities. The staff are also around to support you in planning your events.
Besides this, Jericho Turf West also hosts youth sports leagues and adult recreational competitions. There's an opportunity for anyone of any age to participate and have some fun. Test your skills or have fun with family by experiencing what Jericho Turf West has to offer.
#3 – Photo sessions
Jericho Beach is a picturesque shoreline in Vancouver, and it's the ideal location for photo opportunities. Its wide-open beachfront and stunning views of the city skyline make an amazing backdrop for photos for all occasions – from family trips to engagement shots.
There are no restrictions on the types of photography allowed at Jericho Beach, so long as you observe proper public behaviour. This draws many photographers and amateurs to the natural beauty of the shoreline, where they can create memorable images at any time.
(And if you want a great action shot, Spanish Banks Beach is right nearby – perfect for skimboarding and kiting!)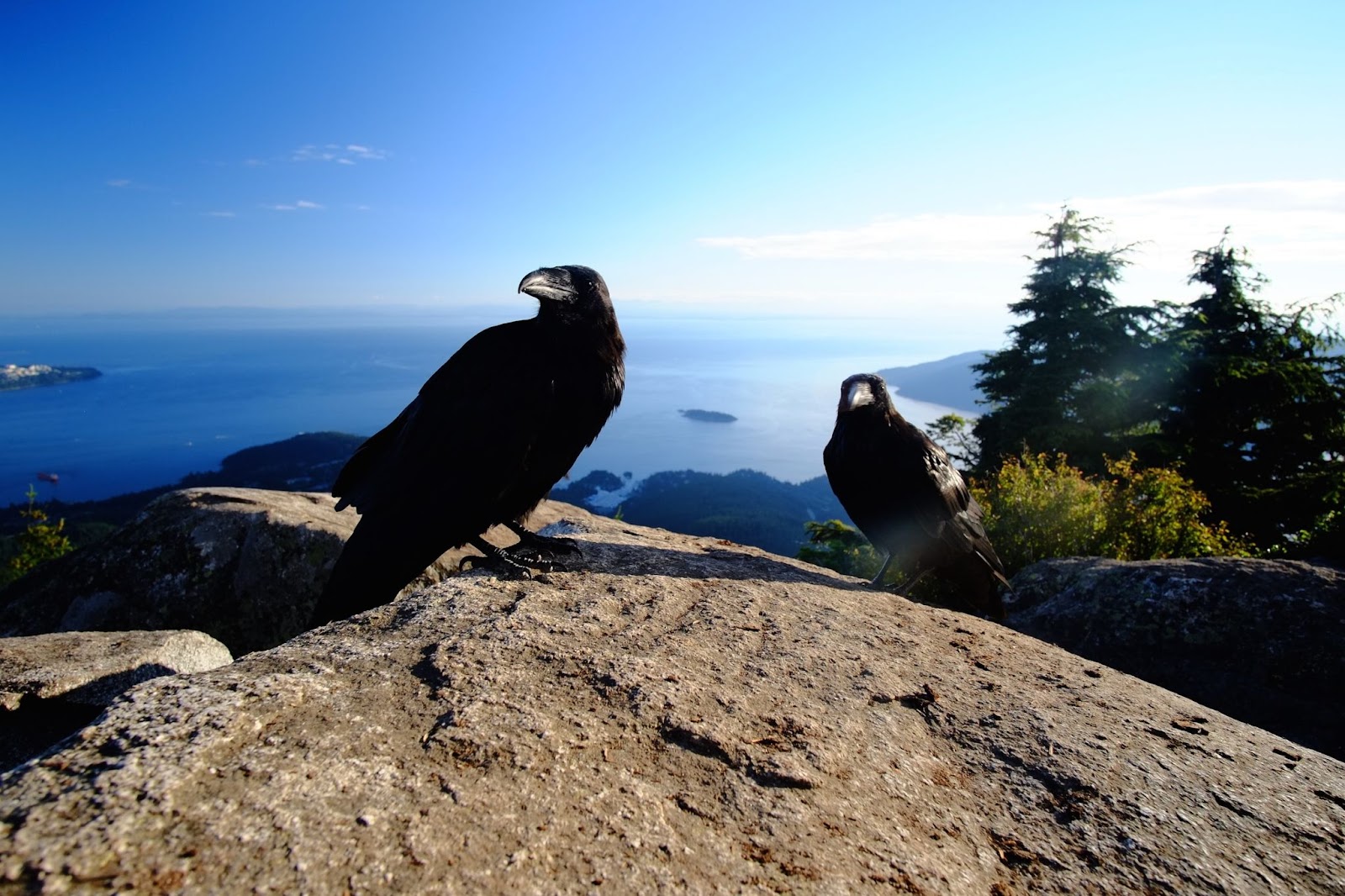 #4 – Bird and wildlife watching
Jericho Beach is a wildlife watcher's paradise! Located on the Burrard Inlet, there are plenty of opportunities to view birds, seals, and other sea life. Spring and summer bring migratory birds such as osprey, great blue heron, bald eagles, and more. There are also local waterfowl like Canada geese and mallard ducks.
Even in chilly winter, you can see plenty of wildlife. There will often be seals on the shoreline rocks, as well as seabirds soaring overhead. So grab a pair of binoculars and head on over to catch the best of Jericho Beach wildlife.
#5 – Folk Music Festival
For the most unique and soundtastic experience, check out the summer music festivals at Jericho Beach – especially the Folk Music Festival. It takes place every year and features live music from many of Canada's best folk musicians.
Festival attendees can enjoy a variety of activities, from dancing to workshops to food trips. The Folk Music Festival is one of the most popular summer events in Vancouver, for good reason. It's got a beautiful location and a diverse selection of artists, making it a truly wonderful musical experience for anyone.
Getting to Jericho Beach
If you need help getting to Jericho Beach, here are two transit options! Whether you're at UBC or downtown Vancouver, it's a fairly straightforward trip.
From UBC
There are several options for transit from the UBC campus to Jericho Beach. Depending on where you are on campus, you can take both the Line 084 and 004 bus from the UBC Exchange Bay which will take you 20 minutes including an 8 min walk.
You can also grab a taxi that'll take you through Chancellor Blvd to W 4th Ave. And if you fancy having a wander, the beach is about an hour's walk away from campus!
From downtown Vancouver
The easiest way to get to Jericho Beach from the downtown area is to take the 004 UBC bus from Howe Street. It'll take you over the Granville Street bridge, through Kitsilano, then to W 4th Avenue.
Get off at the bus stop at Alma and 4th, which is right by Jericho Park. Then you just need to cross the park to the waterfront.
leləm̓ UBC and Jericho Beach
At leləm̓ living UBC, you're never far from adventure and fun – whether that's at Jericho Beach or elsewhere. There are many parks and trails to explore in UBC Spirit Regional Park, or sights to see in the UBC campus. And for those passionate about sustainability, leləm̓ UBC is committed to an eco-friendly lifestyle with plenty of green space and energy-saving measures built into each residence.
For a unique living experience in one of Vancouver's most iconic locations, look no further than leləm̓.